Today I woke up loving life, smiling, anticipating the moment later in the day I get to lace up my TNF shoes and go for a good run. I'm blessed to have my body work well most days. Most of my injuries and niggles are self-inflicted running issues. While others don't have a choice, their bodies don't cooperate everyday and they have to adapt to the idea that some days their body just won't work. People that have these difficulties but make the best of the situation are so inspiring and are some of the strongest people I know.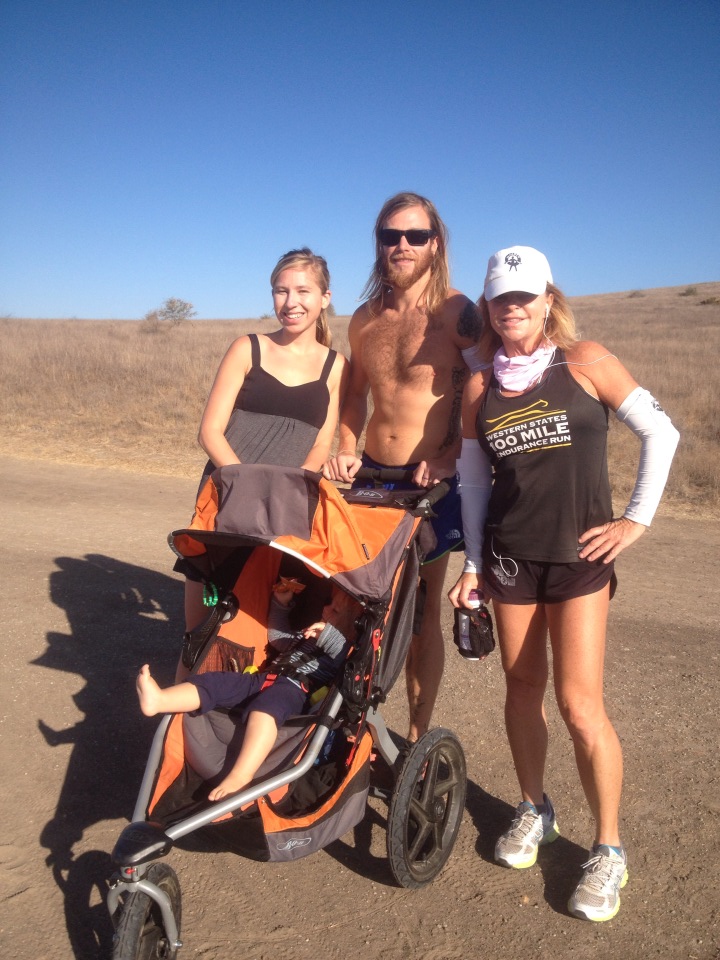 This weekend I am privileged to be a part of the MS Run the US kick-off 5K. Later that day I'll enjoy running with my good friend Shannon Farar-Griefer who has been strongly battling the difficult symptoms of MS that doesn't allow her to physically run like she used to. But mentally and emotionally she has become even stronger and the ultrarunner within her that never gives up, keeps running strong. I get to run with her through the night as she runs her 135 mile relay leg to bring awareness for MS and fundraise to one day find a cure.
Shannon also founded Moeben arm sleeves and Jetanna active swim wear. Shannon and her companies have sponsored many ultrarunning races – I know I have some of her awesome Western States arm sleeves. She is a very impressive lady who has run many ultras and was the first woman to do a double Badwater. She truly embodies the lifestyle of an ultrarunner and has been a great ambassador for our sport.
Having an aunt battling this terrible disease for many years, seeing the determination and perseverance in her, Shannon and others makes me want to help in anyway possible. I hope one day we can find a cure and that this relay can bring more awareness to MS. Ultrarunners know how much tenacity and strength goes into finishing these long races and its not just physical, overcoming adversity in running and life comes from our hearts. It's people like Shannon who truly live and run each day purely with love and power from their heart, encouraging us all to live each day to the fullest. Please join me in supporting Shannon who has given so much to the sport of ultrarunning and consider making a donation to MS Run the US.
She lives life to the utmost and even days when her body isn't functioning, her heart perseveres onward. She is a good example to live in the present moment, not dwelling on the past or the future, remembering to be grateful for each moment. If you're around SoCal area, I'd love to have you join me and Shannon to run the 5K kickoff. Before taking off to go crew and run with Shannon, I'll probably run a few more miles if any of my running buddies want to join in the 5K and run a bit longer after with me.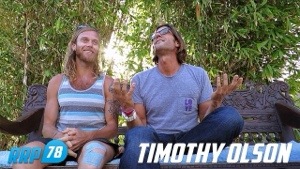 Running continuously reminds me of how blessed I am and I'm grateful for the opportunities to explore nature and enjoy runs with friends. If you have a moment check out the podcast I did with Rich Roll talking about my life, struggles and how believing in the impossible and with the love and support of friends and family you can do anything you put your heart into.
Hope to see you at the MS Run the US 5K on Sunday! Be well.