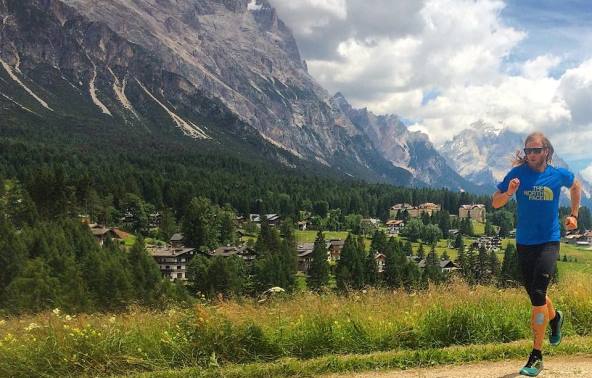 Lavaredo - Dolomites, Italy
The key is to transform my run into what it should be; just a moment, perfect as is, where my content heart can flow, ever settling & expanding in gratitude.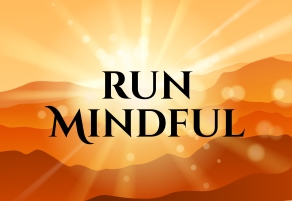 Run Mindful Retreats
Bring your running mindfulness beyond the trails, into an intentional, conscious part of mindfulness in your daily life.
Running Videos
I had a wonderful time in the alps. Here's some great footage thanks to Bob & Debbie Loomis. Happy to be able to share my experience with you. Enjoy!