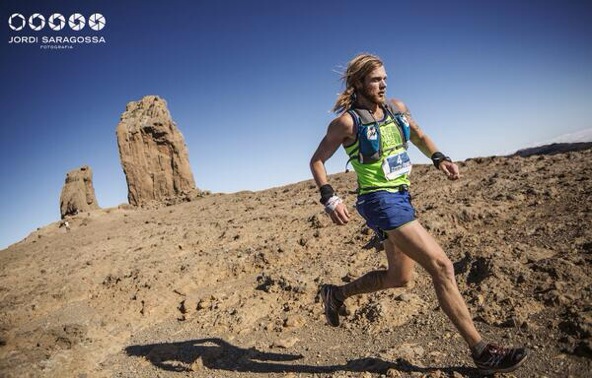 Transgrancanaria 125k – The Artist
I train intensely, I prepare for adversity, but at the end of the race when I'm at my lowest low and feel like giving up the only thing that goes through me is love.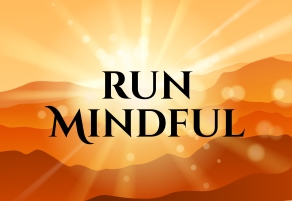 Run Mindful Retreats
Bring your running mindfulness beyond the trails, into an intentional, conscious part of mindfulness in your daily life.
Running Videos
I had a wonderful time in the alps. Here's some great footage thanks to Bob & Debbie Loomis. Happy to be able to share my experience with you. Enjoy!